A new group that has come together to rewrite the recruitment rulebook
No you're not in the wrong place.... you're right where you should be.
​
Welcome to...
The Recruitment Group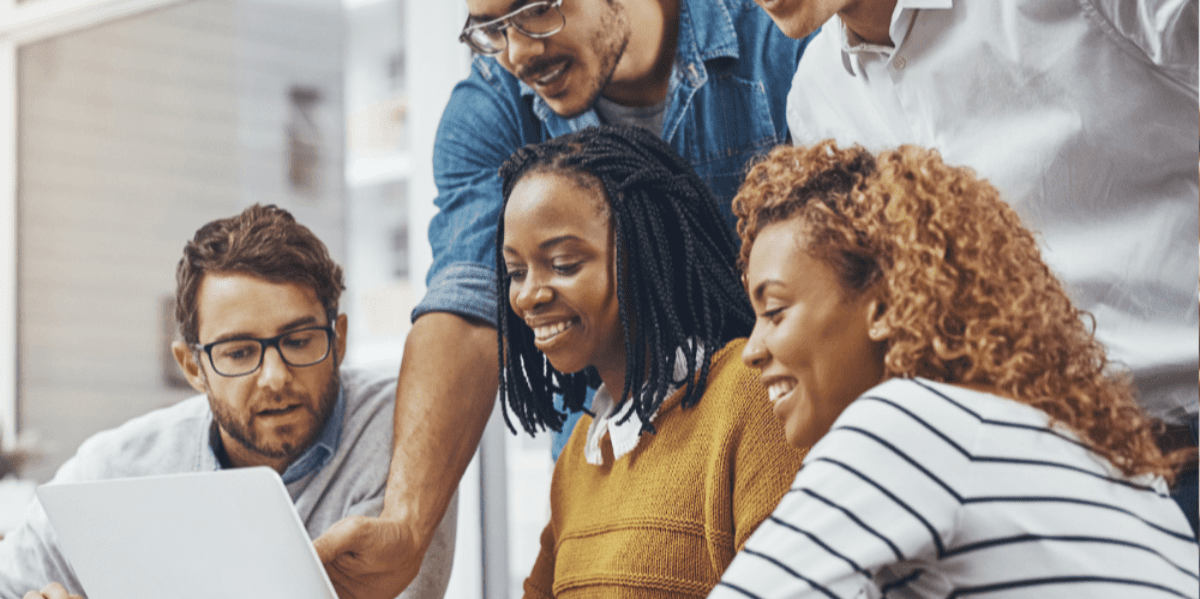 We've Changed
​If you are trying to find:
Professional Staffing Services

Gill Cooke Personnel

Rugby Recruitment Services

Motion People

Champion Recruitment

Next Recruitment
Then you are in the right place! ​These agencies have all joined forces with the shared mission - to put people first
​
​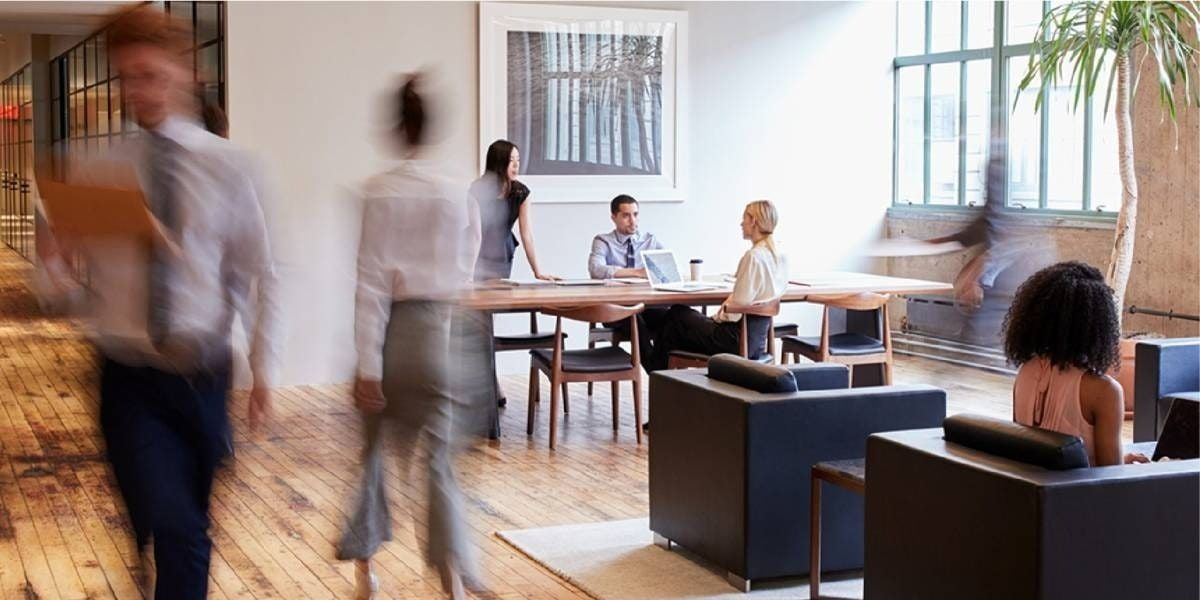 ​Mission Statement
​Our mission is simple - to put people first again.
We recognise that changes in the way people want to work, plus the changing needs of employers, requires a new breed of recruitment agency able to respond to today's developing employment challenges.
​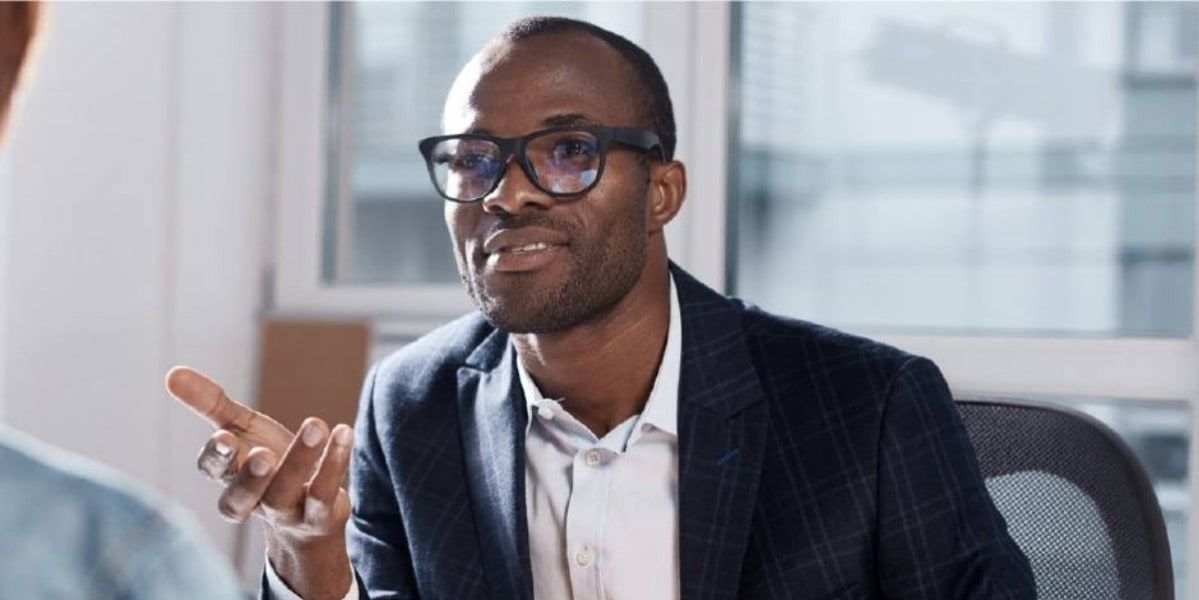 Here for businesses looking for a more motivated workforce
We understand the problems that today's employers face — especially after such a challenging year. And we appreciate how critical it is to find the right people at the right time in order to meet your employment demands. We also get that these demands can be constantly changing — due to seasonal shifts or natural cycles in production. With a priority focus on our candidate pool we can be confident of finding you motivated, reliable workers who would be a better match for the roles you have available — by being better for them we can be better for you.
​
​​
We're powered by people, which means we're powered by you — contact us to discuss our journey to creating a different and exciting approach to recruitment.