Here to help
ignite
your
spark
!

Hello! Welcome to The Recruitment Group! We're here to help you start your career journey...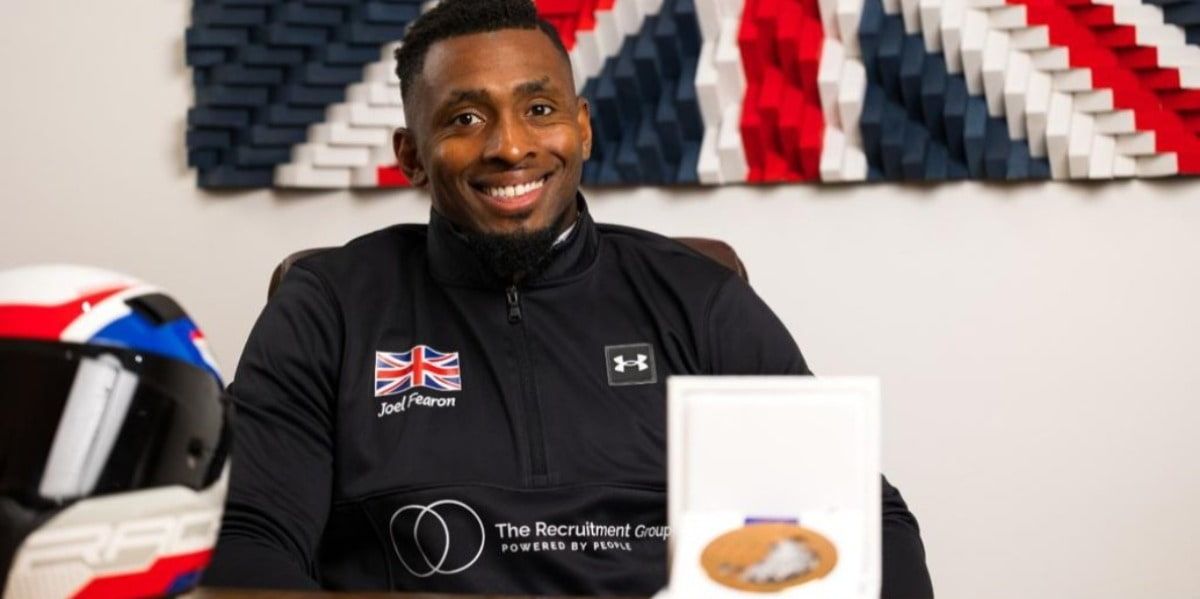 We are working with Joel Fearon, an Olympic Athlete who empowers young adults to achieve their dreams. His ethos is one we passionately believe in, and we want to help everyone achieve their potential by guiding them through a process that may feel daunting.
Looking for a new job is always a little nerve-wracking, especially the first time around! Just know that everyone gets nervous, it's completely natural, but with the right tools and advice, you'll be in your first job in no time!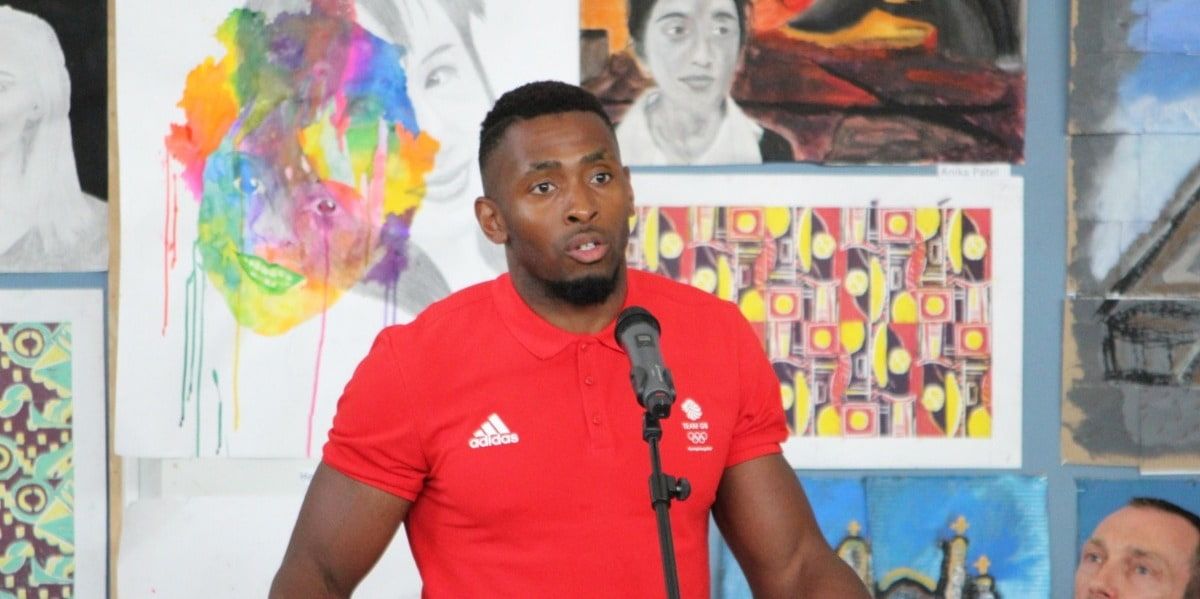 Our teams are made up of genuine people that care about you and what you're looking for in your career, even if you're not sure what that is, they'll help you find it.
You can think of our consultants as mentors, people that can provide you with advice to help with things like:
​
Building a great-looking CV

Connecting you to the right roles and organisations

Offering advice on pay rates and banding

Helping you negotiate the salary you deserve

Getting to know you and what your interests are

Tips on how to make yourself more employable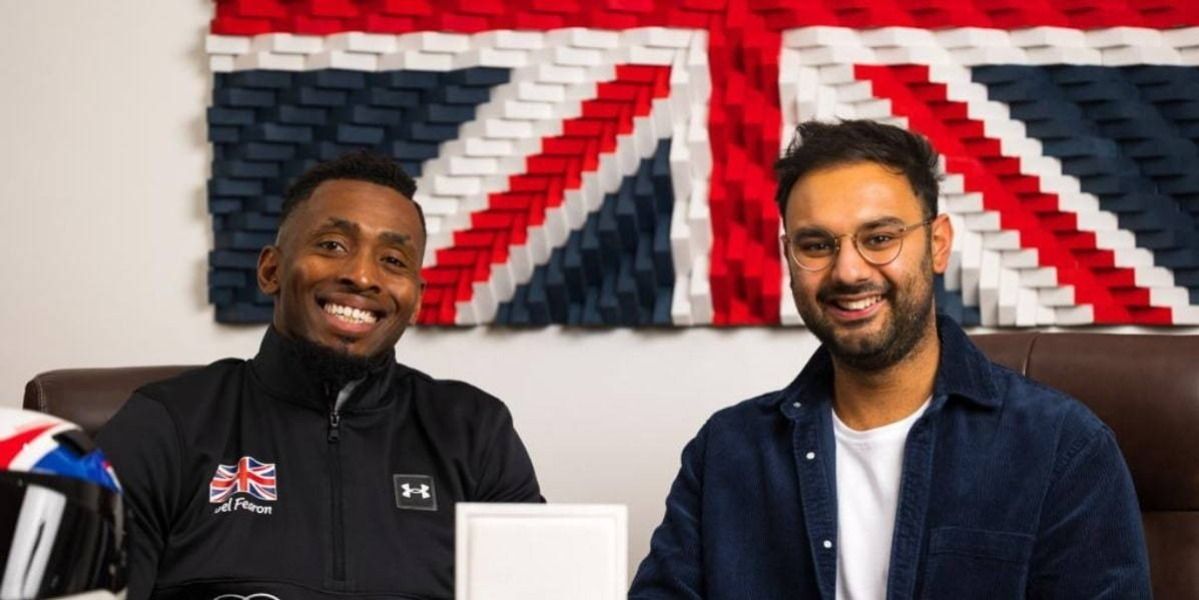 But most importantly, we're here to look after you every step of the way.
Please don't hesitate to contact one of our local branches to have a chat about all of the above!
To find and talk to your local branch, click HERE
You can also find plenty of helpful resources by clicking the Career Tools button below!
And to stay up-to-date on our latest news and opportunities, give us a follow on Facebook, Instagram or LinkedIn.
​​
We're powered by people, which means we're powered by you — contact us to discuss our different and exciting approach to recruitment.
Looking for CV or employability advice? Why not check out our career tools? Click the Button below for more info!