Rewarding your commitment and hard work
We're a people business after all...
​We have been driving to create successful relationships with our clients and candidates for many years, more recently enhanced through the market-leading technology solutions we have in place – but also through our people. The Recruitment Group employees are a dynamic, forward-thinking, curious, ambitious group who together strive to be difference-makers in all that they do. So, we like to reward them with a range of benefits that enhance their experience and commitment. Below are just some of the many perks The Recruitment Group provides our permanent employees.
​
Your health and wellbeing
We have invested in creating a strong culture of wellness through programmes, activities, events and apps to allow our employees to create their own journey to achieve their wellbeing goals.
We offer all staff:
Access to trained Mental Health First Aiders
We have several members of staff trained as Mental Health is an area we feel isn't supported as much as it could be, particularly in the recruitment sector.

A mental health first aider's role in the workplace is to act as a
first point of contact for people with mental health issues, providing support and guidance to their colleagues. As well as being someone to talk to whenever they are struggling, a mental health first aider also acts as an advocate for
mental health in the workplace, helping to reduce stigmas and enact positive change.
Employee Assistance Programme
Our Employee Assistance Programme is a confidential third-party counselling service designed to provide emotional support and advice for our employees
​Team and company-wide challenges
We also run regular team and company-wide challenges such as 'Step Challenges' all tracked on our Tictrac App.
All employees who have successfully passed their probation are eligible for paid sick leave as we understand that being absent from work can be stressful enough without needing to worry about your finances.
​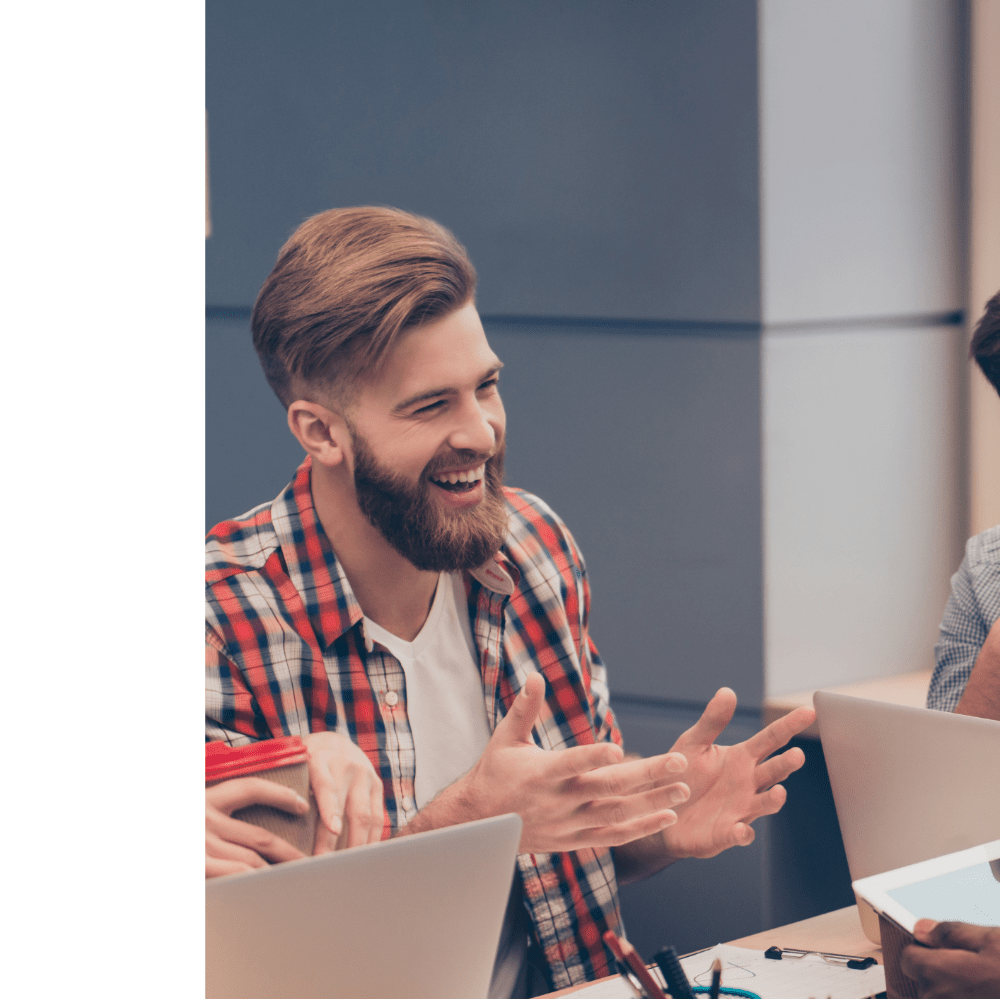 Perks
​What workplace wouldn't be complete without some perks? On top of everything else we offer, We also give all our employees access to:
OK+ (positive) is a mental health application designed to reduce the effects of mental health issues in the workplace (anxiety, stress, depression) and support you with your day-to-day mental health, helping to create a happier workforce.
OK+ enables you to track your daily mood, motivations and changes in your mental health and allows you to log the reasons for feeling this way, be it home, work or other.
We deliver fresh fruit to every office on a Monday morning to supercharge the start of your week. Your health and wellbeing is at the forefront of our minds and what better way than having one of your five a day……on us!
Covid-19 has put pain to a lot of people's social plans, however with some form of return to normal life back on the cards we are planning on holding two full company events each year. One taking the form of a relaxed post-summer BBQ, a chance to let your hair down, enjoy some good food and get to know some of your colleagues a little better. We then plan on following this up with a January conference and awards evening, celebrating the successes that each of us have had as well as highlighting our business goals for the coming year,
​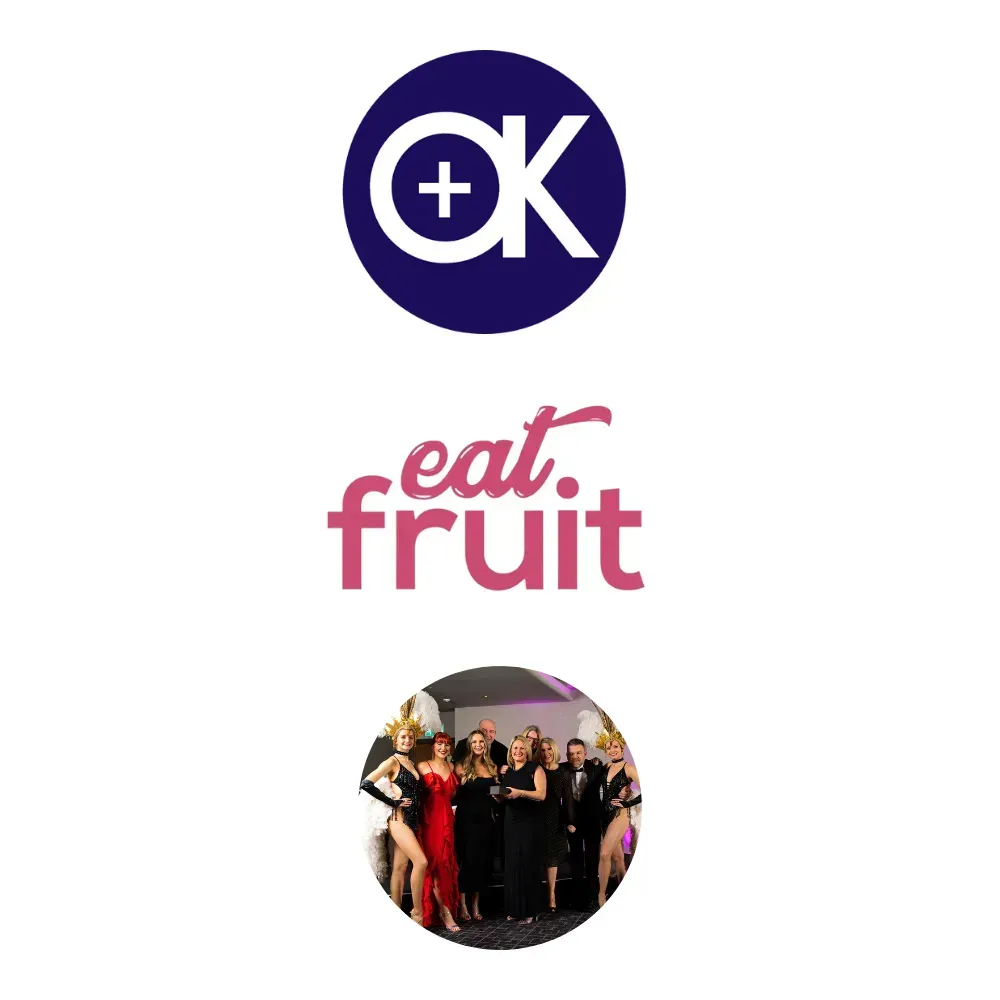 Check out our internal vacancies below