Our Professional Division
Looking to expand your business with the perfect people? Or just want to discuss your recruitment strategy? Our Professional Division are the people to talk to!
A bit about

us
​For more than 40 years we have built an enviable network of reputable FTSE 100 through to SME and public sector organisations and candidates to acquire mid to senior-level appointments for our client's talent needs but also to ensure our candidate's career aspirations are met.
The real business of professional services is the expertise of our people, so we put a lot of emphasis on personal and professional development.
Investment in our people is our biggest differentiator, and the quality of our consultants helps us to deliver a service we can be proud of. We invest in ongoing training and development, meaning that when you work with The Recruitment Group, you'll always find yourself in the hands of an expert with personality, a clear sense of integrity, and an honest approach to business.

If you're looking to expand your business with the perfect people, or just want to discuss your recruitment strategy, then our Professional Division are the people to talk to!
​
Meet the Team!
​
​



Our

roles
​Our professional division cover a variety of high-end roles, such as senior roles and roles that may not be traditionally housed in a single office or usually require specific experience and/or qualifications to be successful in your business. These include:
Field Sales Managers

Heads of Departments

Regional Managers

Accountants

Finance professionals

Legal professionals
And so much more!



Our

Approach
​We conduct a Consultative approach, taking time and attention to detail by using a state-of-the-art CRM system, an in-house marketing and communications team coupled with a large branch network and specialist recruitment hubs mean we have access to and can source the best talent around to ensure the right culture fit is met.
Utilising our extensive network, we always go the extra mile to verify and assess candidate backgrounds and personality fit to ensure the best quality of appointment.
​
Our

Process
We deliver tangible results by using market-leading processes to ensure all client's and candidates' needs are taken care of by taking everyone we work with through our six-stage process.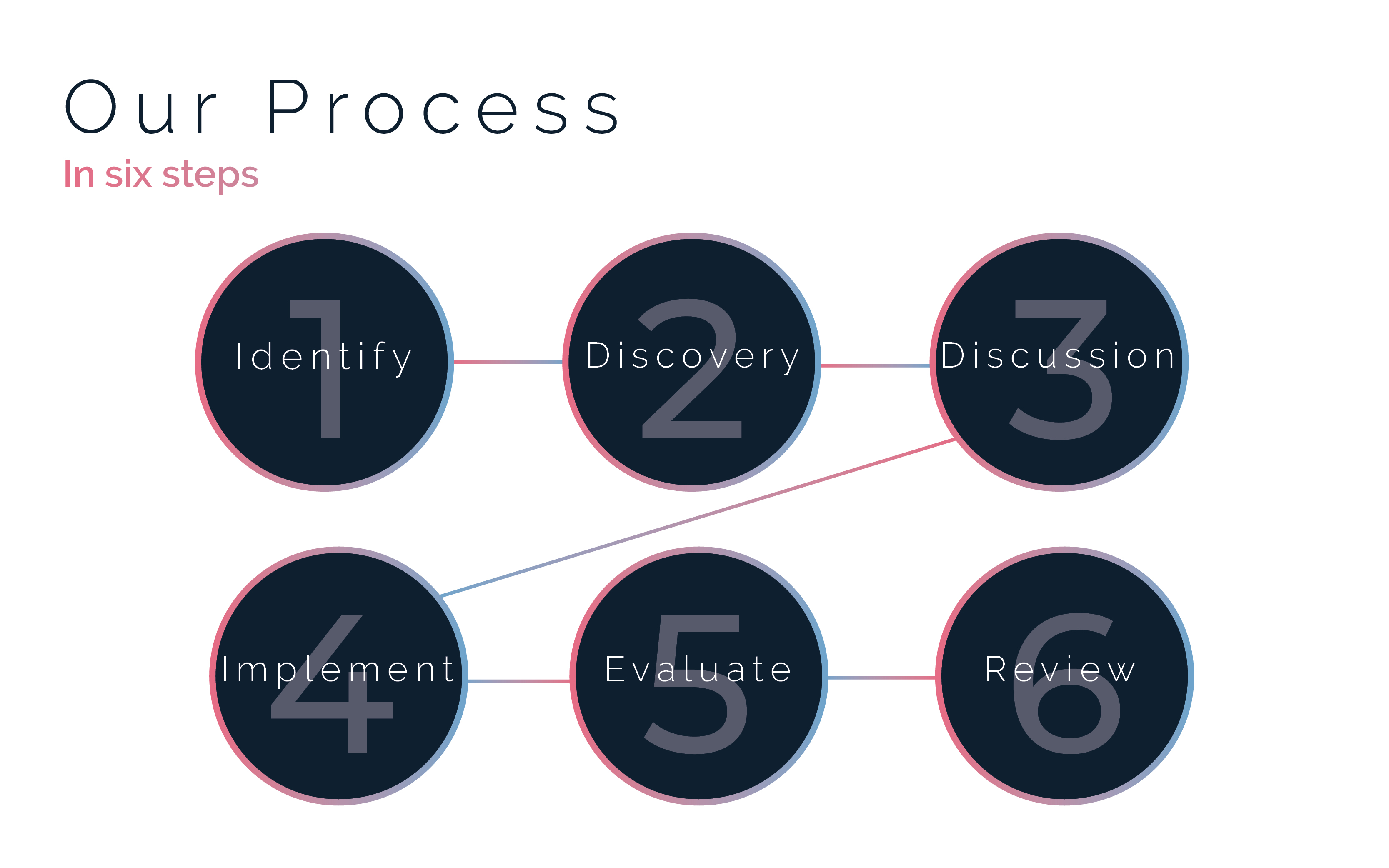 Our

Promise
We listen to YOU – To ensure that a perfect fit is matched first time

We offer clear business terms for a clear pricing distinction.

Continuously improving and updating candidate sourcing techniques

We cover all industries offering real expertise across all markets and provide in-depth market analysis of each area of the UK.

We invest in the best tools to screen candidates so we can make better, faster, and easier hiring decisions.
​
Want to find out more or are interested in our services? Contact Saffron Hardy today or take a look at our jobs using the button below!
Number: 07842317515
Email: Saffron.Hardy@therecruitment-group.co.uk
​
​